Your Road to Recovery
We provide women with various treatment programs, state-of-the-art facilities, and adequate resources to help them get on the right path.
Who Are We
Serenity Mountain Recovery Center is a woman's partial hospitalization and intensive outpatient treatment facility that caters to women struggling with substance abuse from all walks of life. We strive to provide a safe, comfortable, and distraction-free environment for women to find freedom from active addiction and to help them regain their original lifestyle.
Email Us
info@serenitymountainrecoverycenter.com
Treatment Options We Provide
Our experienced, and well-trained clinicians treat addiction through a caring, compassionate, and rigorous program tailored to each client's needs. In addition to one-on-one counseling, clients can benefit from other group programs such as
• Art therapy
• CBT-cognitive behavioral therapy
• Trauma counseling and groups
• DBT-dialectical behavioral therapy
• Relapse Prevention
• 12-step groups
• Aromatherapy
• Meditation/Mindfulness
• Music Therapy
• Recovery with children
• Faith-based (optional)
• Holistic therapies
• Trauma yoga therapy
We Stand Apart.
Here's Why!
We work beyond belief one-size-fits-all. Our treatment plans are customized based on the type of mental illness and its severity. We provide individualized attention to each of our clients and ensure to meet their needs in the best way possible.
We are a 'women only' treatment facility that focuses on the mental, physical, emotional, and spiritual well-being of a woman recovering from drug and alcohol abuse. We treat our patients with 100% dedication to walk the path of complete recovery.
We believe that a women-only facility can be incredibly therapeutic for those who feel uncomfortable in a residential setting with men or thrive with the support and connection of other women on the same path.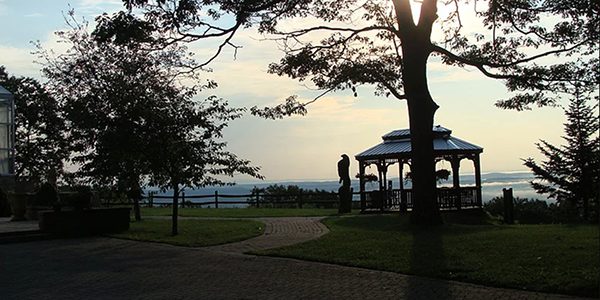 Faith-Based and Spiritual Counseling
Using the principles in the bible and the 12 steps of AA and NA, we strive to plant the seed of faith and spirituality to help restore confidence in a suffering addict. We believe spiritual counseling helps patients make more rational decisions, understand sufferings, set priorities, and create purpose and meaning in their lives.
Serenity Mountain offers church services, a private chapel, prayer groups, and individual pastoral and spiritual counseling.