Our Programs
From the moment you enter our program, our experienced, professional team will work tirelessly by your side to help you to surrender to the recovery process and to commit to getting well and staying well.
Serenity Mountain Recovery Center » Our Programs
We offer a holistic approach to achieving long-lasting recovery, which includes rejuvenation of your mind, body, and spirit.
Yoga Therapy
Stress, anxiety, and depression are common side effects of drug and alcohol withdrawal. Certain yoga techniques can help reduce these symptoms significantly.
Music Therapy
Music is known to affect our brain incredibly. It has a positive effect on women's health and can be used for facilitating movement and motivating the clients to cope with treatment.
Adventure Therapy
We use the natural environment to help patients overcome cognitive, behavioral, social, and affective disorders.
Art Therapy
Art and mental health share a positive connection. It allows women of all walks of life to explore emotions, improve self-esteem,
manage addictions, relieve stress, and more.
Clinical Programs Offered
PHP (Partial Hospitalization)
5 hours per day,
5 days per week
IOP (Intensive Outpatient)
3-5 hours per day,
3-5 days per week
OP (Outpatient)
1-3 hours per day,
1-3 days per week
Program Highlights
Substance abuse impacts everyone differently, and this also holds true across various genders. Some influencing issues and distinct needs specific to addicted women include but are not limited to. Relationships
Substance abuse impacts relationships, resulting in low self-esteem, powerlessness, unbalanced power dynamics, feelings of being unheard, sexual abuse, violence, and more. At Serenity Mountain Recovery Center, we have programs to help women understand relationships and feel more optimistic and energetic.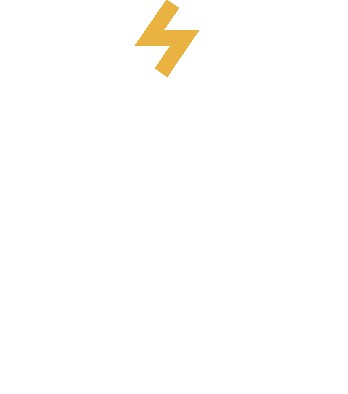 Family Influences
Most women grew up in households where substance abuse, sexual abuse, or physical abuse were prevalent. Our programs are designed to help those women recover from such influences.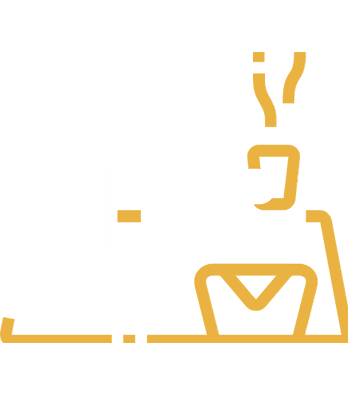 Partner Relationships
At Serenity Mountain Recovery Center, we have programs designed especially for women who feel the burden of maintaining a relationship with their partners. We must make them realize that an unhealthy relationship can lead to unnecessary tension, depression, and trauma. We see many women stay in a relationship just for the sake of financial or social dependence. Serenity Mountain Recovery Center is here to help such women get out of these circumstances.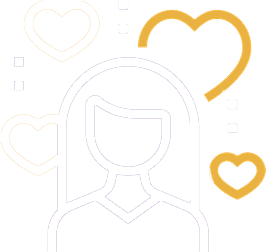 Sexuality
Sexual health is an essential part of living an authentic life. An individual's self-worth and identity depends on healthy sexuality. Serenity Mountain Recovery Centers offers programs to improve your emotional, physical, and mental well-being to enhance your intimate relationship.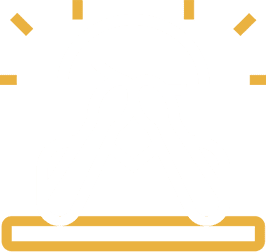 Pregnancy
We see that most women exposed to substance abuse undergo stress during pregnancy. They develop an anxiety about fetal health. Therefore, we provide a safe, supportive, and non-judgmental environment for women until their second trimester. Parenting
We believe that parenting has a positive effect on the woman's recovery process. A woman who shares a strong bond with her child is seen to be happier and gets back on track faster. Therefore, we offer parenting classes and therapies as a part of our program to help strengthen the parent-child bond.